If anyone ever questions the majestic beauty of Black Mountain, all you have to do is look at the long list of movies filmed in the area to know that we aren't the only ones who appreciate the spectacular scenery that surrounds us. A quick glance at some of those movies confirms that western NC is a breathtakingly gorgeous place to live.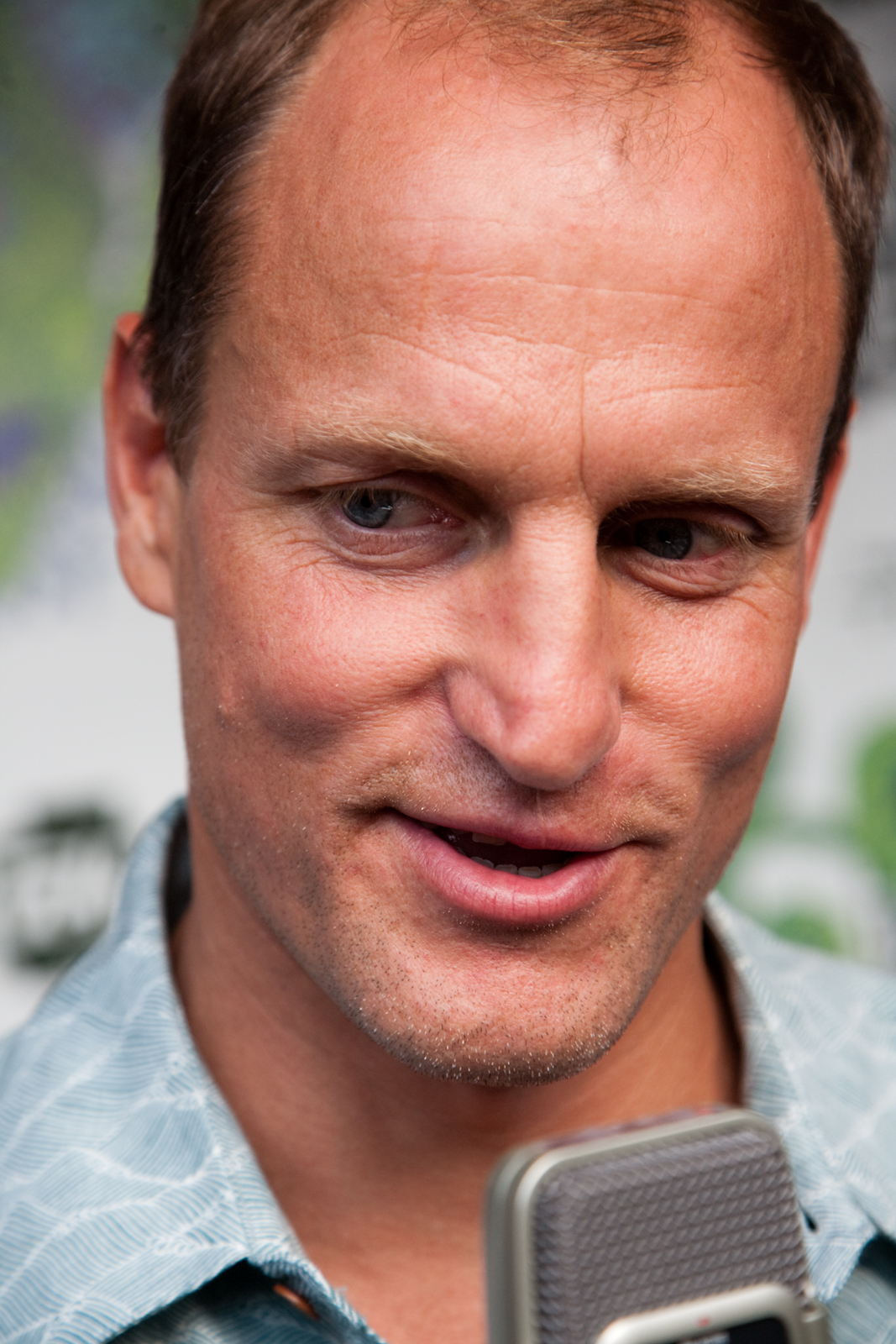 The latest filming is taking place right now across the western NC area including some scenes in Black Mountain. "Three Billboards Outside Ebbing, Missouri" hits the big screen sometime in 2017 and stars Woody Harrelson as a sheriff. There have been multiple local sightings of Woody, who debuted his Emmy-winning role on Cheers more than 30 years ago. It's been almost 30 years since Dirty Dancing, filmed around Lake Lure, made its silver screen debut, and it was more than 35 years ago that Being There, starring Peter Sellers, was filmed at the Biltmore. In addition to Hunger Games scenes, movies that include some locally-shot scenes include Forrest Gump, Patch, and Mastermind, which is set to be released this fall.
The long list of fantastic movies which have scenes filmed locally reminds us at Greybeard Realty of how fortunate we are to live in such an eye-catching and, in the case of these movies, scene-stealing locale. It's just one more reason to move on up here. To try out living up here, you might want to stay at one of Greybeard Rentals' long term rentals. And if you're ready to make the move, look through our residential listings and see what catches your eye. And if you can't make it up here right away, have a viewing of one of these movies so you can at least appreciate the beauty of the place vicariously.