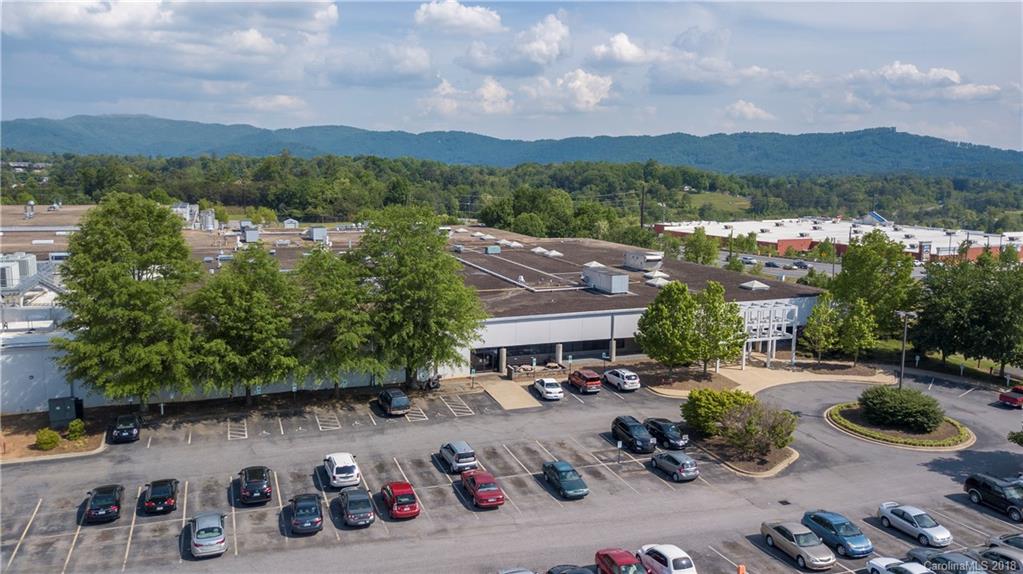 Lake James
Created in 1916, Lake James boasts over 150 miles of stunning shoreline. It is the first lake on the Catawba River Chain and has the clearest water, making it easy to spot the abundant species of fish. In fact, this thriving ecosystem is tucked within the rugged range of Linville Gorge where you'll find steep ridges dotted in evergreen forests, vibrant wildflowers, and various wildlife including the Carolina Northern flying squirrel, red and gray fox, rabbit, muskrat, and mink. Given the large bodies of water, you're also bound to find waterfowl like the green heron, belted kingfisher, and Canadian goose.
The communities within Lake James were designed to accentuate the serene and natural beauty of the area and the convenience of metropolitan areas close by. As a resident of this area, you can take full advantage of the amazing culture, amenities, and entertainment offerings. The neighborhoods here offer an upscale lifestyle alongside a casual lakeside setting. Your quality of life will be enhanced by the true sense of community, affluent history and traditions, and changing seasons that encourage a variety of year-round activities. Whether you're interested in the Lake James area because you are looking to raise a family, invest in property, or enjoy your retirement years, this community suits the needs and desires for all of the above.
Lake James Recreational Amenities:
Fully-recreational Lake (Boating, Sailing, Jet Skiing, Water Skiing, Swimming, etc.); Paddy's Creek is where you'll find a large, sandy beach.

While personal docks are allowed, you'll also have access to several public boat launches and marinas. Duke Power owns five public recreational access locations, including four boat ramps and one fishing and canoe access area. Lake James State Park leases two boat access locations, Hidden Cove and Canal Bridge, and the other two boat access locations, Black Bear and Linville, along with the Bridgewater fishing/canoe area are managed cooperatively by Duke Power and the North Carolina Wildlife Resources Commission. In addition, four commercial marinas provide public boat access.

Surrounded by protected land, it is nestled between Lake James State Park (located at the base of Linville Gorge, "The Grand Canyon of the East") and the Pisgah National Forest, giving you access to hiking and biking trails to enjoy at your leisure. It's also just a short drive from the Blue Ridge Parkway and Great Smoky Mountains National Park.
Search properties for sale near Lake James in Western North Carolina by selecting a location or property type below. Create an account to save your favorite Lake James properties and to receive email notifications when similar properties become available. Interested in learning more about Lake James? Check out our Lake James Local Info page to learn more.
Contact GreyBeard Realty if you have any questions or if you would like more information about a specific property.