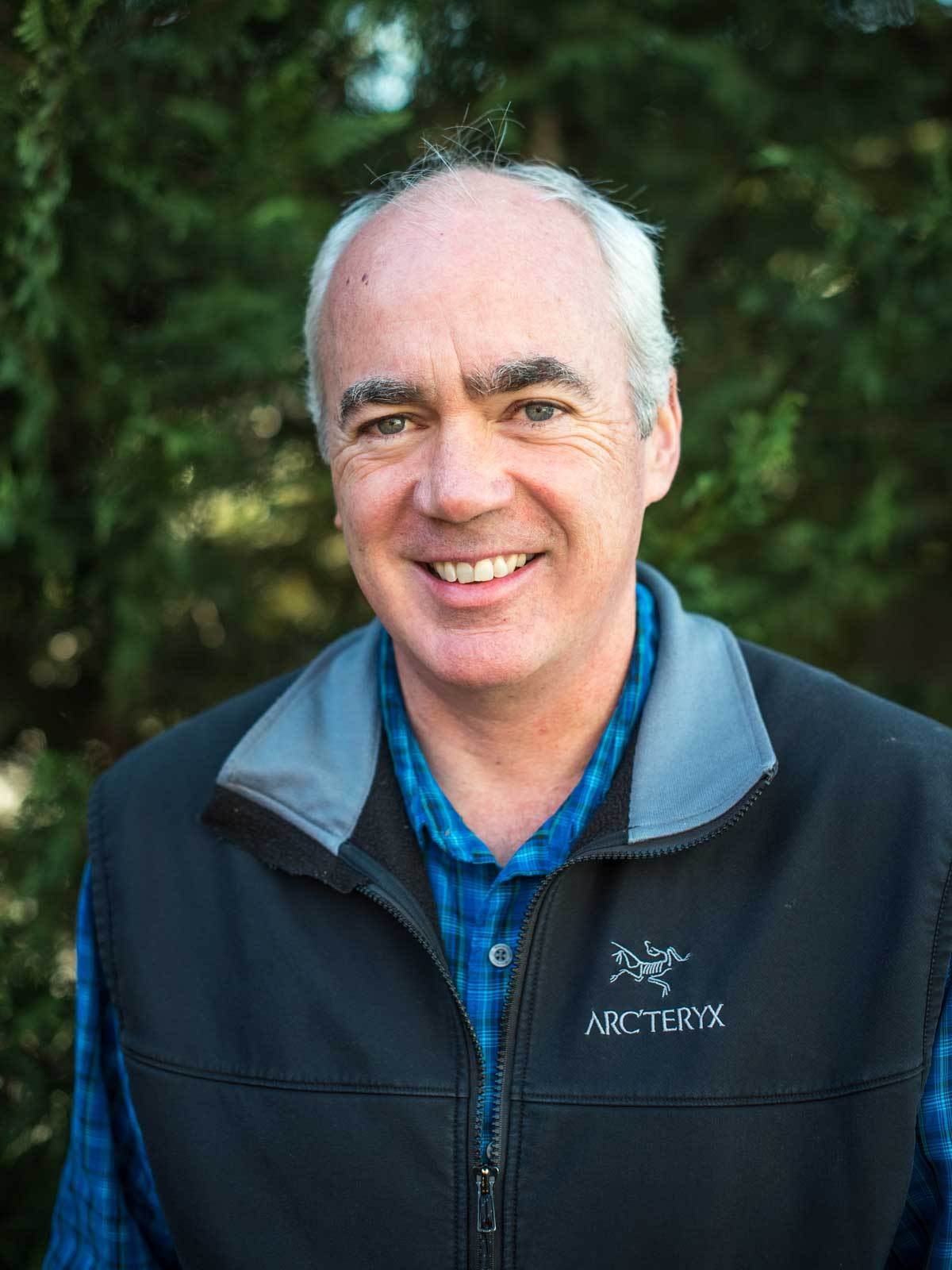 Office Location
204 E. State Street
Black Mountain, NC 28711
Contact Info
Specifications
Languages:
Specialties:
Service Area:
Ben's Testimonials
Chip is excellent: 5 star.
William Neville
Chip found us a dream house in Mountain Brook on a stream near downtown Black Mountain, the coolest little town in all of NC. This was not easy with little inventory coming up due to high demand. All went very smoothly. We are deeply grateful to Chip. I might add appreciative of some nice presents when the deal closed. Thanks Chip
Ronald and Carla Riffel
Greybeard is the very best! They purchased and sold my home for me, as well as managed it as rental property while I was away. I cannot say enough good about them. Superior service in every respect.
Charlie Davidson
We have worked with Chip and his team for DECADES in renting homes in the Black Mountain and the Montreat areas. They are amazing. They have been professional, helpful, courteous and efficient in every dealing we have ever had with them.
Hartley and Carolyn Hall
Chip was very professional, prompt in communication, and helpful in advising us on the terms of the deal. The sale of our property was accomplished smoothly and timely. We were very pleased with Chip's handling of this transaction.
Charles and Marjorie Scott
Chip was always timely his very helpful advice and feedback. He has a great team at Greybeard.
James and Janice Simpson
We have worked with Chip Craig and Greybeard Realty for more than a decade. He has always been knowledgeable and extremely professional. His experience and advice have been invaluable in helping us attain our goals. My wife and I would highly recommend him and his colleagues at Greybeard Realty without reservation.
Chip Legerton
WE CERTAINLY GIVE CHIP CRAIG 5 STARS FOR THE MANNER IN WHICH HE CONDUCTED THE SALE OF OUR HOUSE --HE WAS PROFESSIONAL AND WISE IN HIS COUNSEL AS THE NEGOTIATIONS PROGRESSED AND HE WAS ALWAYS AVAILABLE TO US EVEN WHILE ON VACATION--WE WOULD CERTAINLY CHOOSE TO WORK WITH CHIP AGAIN SHOULD WE HAVE OTHER REAL ESTATE DEALINGS
William and Sara Marcia Rafter
Chip represented us as a buyer's agent on our purchase of a vacation lake house this past fall. He was fun to work with, and did a great job advising us on all aspects of the offer, contract, due diligence and closing. We had quite a few unexpected hiccups along the way, and Chip walked us through a successful resolution of the issues each time. He remained calm and good natured throughout the process (even when things were going haywire!), and was extremely punctual in responding to [...]
Carol Groben and Doug Lebbon
We live in Florida but were attempting to buy property in the Asheville area. My wife and I just walked into the office one morning while on a visit and Chip Craig was able to see us right away without an appointment. He was very friendly and very helpful. There were numerous obstacles along the way to buying our retirement property and we live 600 miles away, but Greybeard Realty was constantly acting on our behalf to move the process along. Everyone there, including his assistant Robin, were [...]
Greg and Trula Zornes