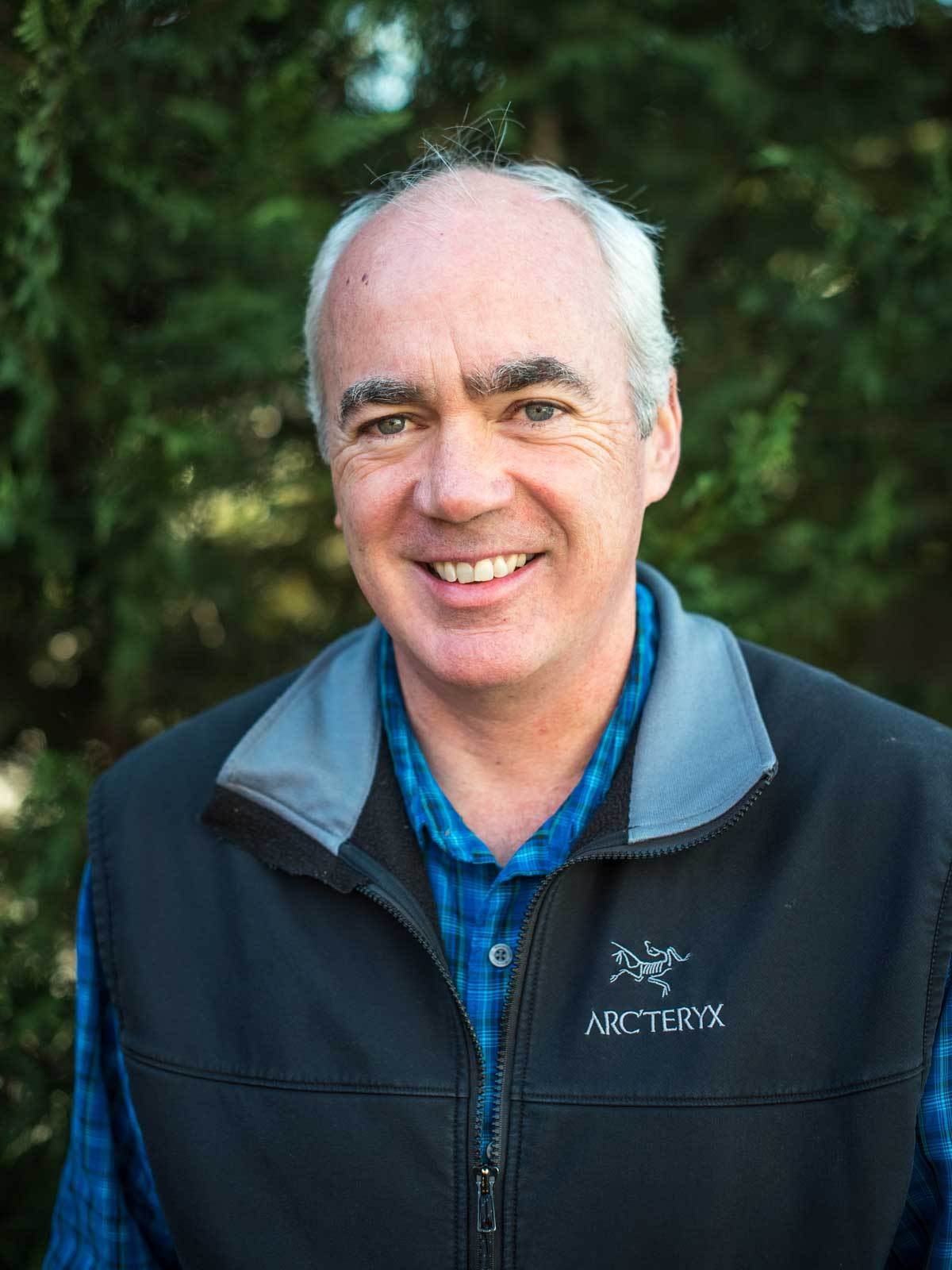 Office Location
204 E. State Street
Black Mountain, NC 28711
Contact Info
Specifications
Languages:
Specialties:
Service Area:
Chip's Testimonials
Chip Craig and his team at GreyBeard Realty are the best. They are a group of realtors dedicated to providing their clients with exceptional service. What separates GreyBeard from other realty agencies is their consistent effort to market your property. Frequent showings, timely feedback on showings, updates on local trends to ensure the price point is adjusted to reflect trends (up or down). They are a group of highly trained and skilled professionals. You can depend on GreyBeard to sell [...]
Michael Meehan & John Machowski
My wife and I decided on the Asheville NC area to retire to and Chip Craig of Greybeard Realty in Black Mountain NC was highly recommended to us by a friend who had used him. Chip proved to be a superb choice. He had a strong knowledge of the area and was patient, thorough and communicated well with us throughout the process. We ended up buying a new construction townhouse in Black Mountain and Chip and Greybeard Realty represented us well from start to finish. Without hesitation I would highly [...]
Al Sharpe
Greybeard is the very best! They purchased and sold my home for me, as well as managed it as rental property while I was away. I cannot say enough good about them. Superior service in every respect.
Charlie Davidson
In our experiences of working with realtors over a period of 40 years, Chip Craig ranks as preeminent. In enabling us to purchase and to sell a home, Chip served us as a remarkable listener, nurturer and guide.
Dean and Rebecca Thompson
Low pressure realtor who really knows the market. He listened to my goals and objectives and didn't try to sell me something that wasn't a match. Chip offered timely information and suggestions that proved very helpful in the selections of my full-time home and several rental houses. He and his staff is very responsive, and every interaction was positive. I would definitely work with him again!
Janet Blanchard and Charles Brown
A true professional and all around great guy. I have really enjoyed working with him.
Jeff Parker
GreyBeard Realty is the premier realtor in Black Mountain and surrounds. Professional, thorough, honest and very supportive. They helped to calm my periods of tension and panic. I couldn't have sold my property without them. 5 star and highly recommend them.
Tom Drolen
As a builder, I have worked with Chip and his associates over fifteen years. All my experiences have been positive and profitable. Chip has a deep understanding of the Black Mountain/Buncombe County real estate market that has helped me correctly price and position the homes I've sold with him. The large level of seasonal rentals they manage enables them to have early exposure with potential buyers that might desire my style of new homes. Charlie Sparks The Black Mountain Bungalow Company
Charlie Sparks
WE CERTAINLY GIVE CHIP CRAIG 5 STARS FOR THE MANNER IN WHICH HE CONDUCTED THE SALE OF OUR HOUSE --HE WAS PROFESSIONAL AND WISE IN HIS COUNSEL AS THE NEGOTIATIONS PROGRESSED AND HE WAS ALWAYS AVAILABLE TO US EVEN WHILE ON VACATION--WE WOULD CERTAINLY CHOOSE TO WORK WITH CHIP AGAIN SHOULD WE HAVE OTHER REAL ESTATE DEALINGS
William and Sara Marcia Rafter
Greybeard has helped my husband and I with our first home in Black Mountain, and then our second. In between we purchased a rental property. In every instance, Greybeard (Chip Craig, Owner) provided excellent service by listening to what we wanted, promptly responding to MLS listings and any of our questions, making the paperwork understandable and less arduous, and advising us about the area market. If we have any other real estate needs, we will definitely call on Chip or any of the Greybeard [...]
Janet Blanchard and Charles Brown