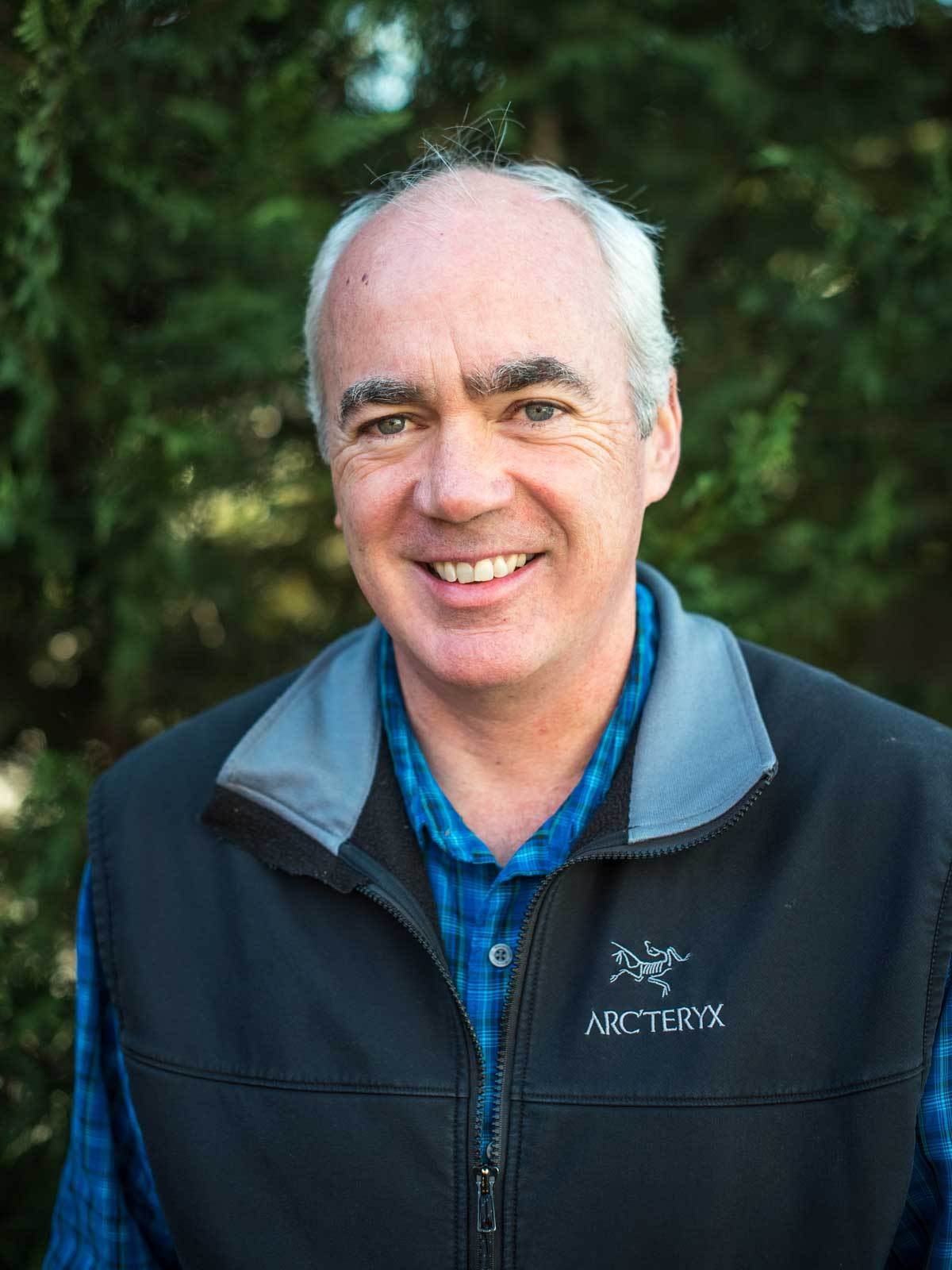 Office Location
204 E. State Street
Black Mountain, NC 28711
Contact Info
Specifications
Languages:
Specialties:
Service Area:
Chip's Testimonials
In our experiences of working with realtors over a period of 40 years, Chip Craig ranks as preeminent. In enabling us to purchase and to sell a home, Chip served us as a remarkable listener, nurturer and guide.
Dean and Rebecca Thompson
He was easy to work with and was readily available when I called.
Sue Hopke and Ruth Cribbs
From the very beginning of the sale of our property, Chip was unfailingly professional, courteous, and helpful far beyond what I would expect. Although it was not a short or simple sale, Chip knew how to handle every bump in the road and made the process seem easy. He communicated clearly and regularly. I would not hesitate to recommend him to anyone.
Bob White
WE CERTAINLY GIVE CHIP CRAIG 5 STARS FOR THE MANNER IN WHICH HE CONDUCTED THE SALE OF OUR HOUSE --HE WAS PROFESSIONAL AND WISE IN HIS COUNSEL AS THE NEGOTIATIONS PROGRESSED AND HE WAS ALWAYS AVAILABLE TO US EVEN WHILE ON VACATION--WE WOULD CERTAINLY CHOOSE TO WORK WITH CHIP AGAIN SHOULD WE HAVE OTHER REAL ESTATE DEALINGS
William and Sara Marcia Rafter
Chip and his assistant, Robin, were very professional and personable. They took care of all necessary permits and connected me with other professionals to complete the transaction. With their help it was a problem free purchase.
Phil Cunningham
We highly recommend Chip Craig. He knows the local market and will assist you from the listing until you close. We had a five star experience and Chip communicated with us throughout the entire process. His contacts with local attorneys and service providers proved invaluable.
Robert and Bennette Sutton
Low key I liked....
Fridl Sullivan
Chip and his staff are excellent! He kept me informed at all times and was very helpful and thorough. I plan to use him again.
James and Pat Reese
We love the little town of Black Mountain and decided it would be a great place to move to when we got ready to retire. We were looking for a home that we could age in place in and decided that we might want to build our own home to incorporate all those ideas. If you've ever tried to look for land on-line you know how challenging that can be. Chip Craig was the perfect resource for helping us. He listened to what we said we wanted and lined up a variety of lots to start looking at. When [...]
Kim & Andy Nazworth
We live in Florida but were attempting to buy property in the Asheville area. My wife and I just walked into the office one morning while on a visit and Chip Craig was able to see us right away without an appointment. He was very friendly and very helpful. There were numerous obstacles along the way to buying our retirement property and we live 600 miles away, but Greybeard Realty was constantly acting on our behalf to move the process along. Everyone there, including his assistant Robin, were [...]
Greg and Trula Zornes