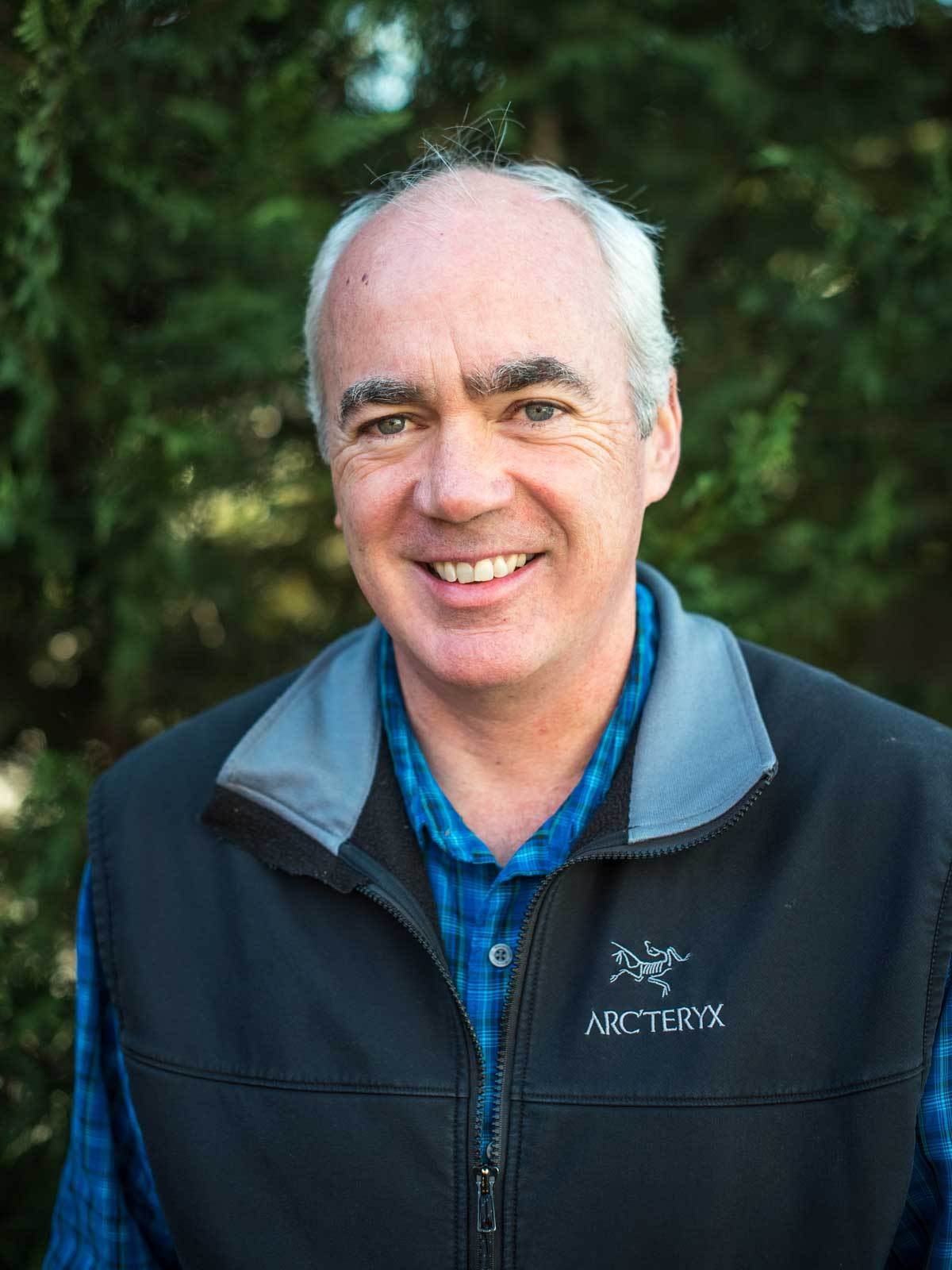 Office Location
204 E. State Street
Black Mountain, NC 28711
Contact Info
Specifications
Languages:
Specialties:
Service Area:
Chip's Testimonials
Chip was the consummate professional. Ours was a complicated purchase involving several structures on the property. As a result the due diligence process was difficult and involved. We had multiple inspections and follow up with numerous professionals to clearly define the issues turned up by the inspections. Chip drew on his experience and resources in the community to pull all the pieces together in a timely manner. This was critical as we were operating from a distance. We had all our [...]
Scott and Carol Morris
I have worked with Chip on several transactions and he and his team have been professional and responsive every step of the way. His advice has been insightful and instrumental in pulling deals together and getting satisfied buyers and sellers to the closing table. I highly recommend Chip and his team and plan to work with him on any future transactions in his market area.
Mike Hayes
Chip was very professional, prompt in communication, and helpful in advising us on the terms of the deal. The sale of our property was accomplished smoothly and timely. We were very pleased with Chip's handling of this transaction.
Charles and Marjorie Scott
Chip represented us as a buyer's agent on our purchase of a vacation lake house this past fall. He was fun to work with, and did a great job advising us on all aspects of the offer, contract, due diligence and closing. We had quite a few unexpected hiccups along the way, and Chip walked us through a successful resolution of the issues each time. He remained calm and good natured throughout the process (even when things were going haywire!), and was extremely punctual in responding to [...]
Carol Groben and Doug Lebbon
My wife and I decided on the Asheville NC area to retire to and Chip Craig of Greybeard Realty in Black Mountain NC was highly recommended to us by a friend who had used him. Chip proved to be a superb choice. He had a strong knowledge of the area and was patient, thorough and communicated well with us throughout the process. We ended up buying a new construction townhouse in Black Mountain and Chip and Greybeard Realty represented us well from start to finish. Without hesitation I would highly [...]
Al Sharpe
Chip is excellent: 5 star.
William Neville
We have worked with Chip and his team for DECADES in renting homes in the Black Mountain and the Montreat areas. They are amazing. They have been professional, helpful, courteous and efficient in every dealing we have ever had with them.
Hartley and Carolyn Hall
We have worked with Chip Craig and Greybeard Realty for more than a decade. He has always been knowledgeable and extremely professional. His experience and advice have been invaluable in helping us attain our goals. My wife and I would highly recommend him and his colleagues at Greybeard Realty without reservation.
Chip Legerton
A true professional and all around great guy. I have really enjoyed working with him.
Jeff Parker
He was easy to work with and was readily available when I called.
Sue Hopke and Ruth Cribbs