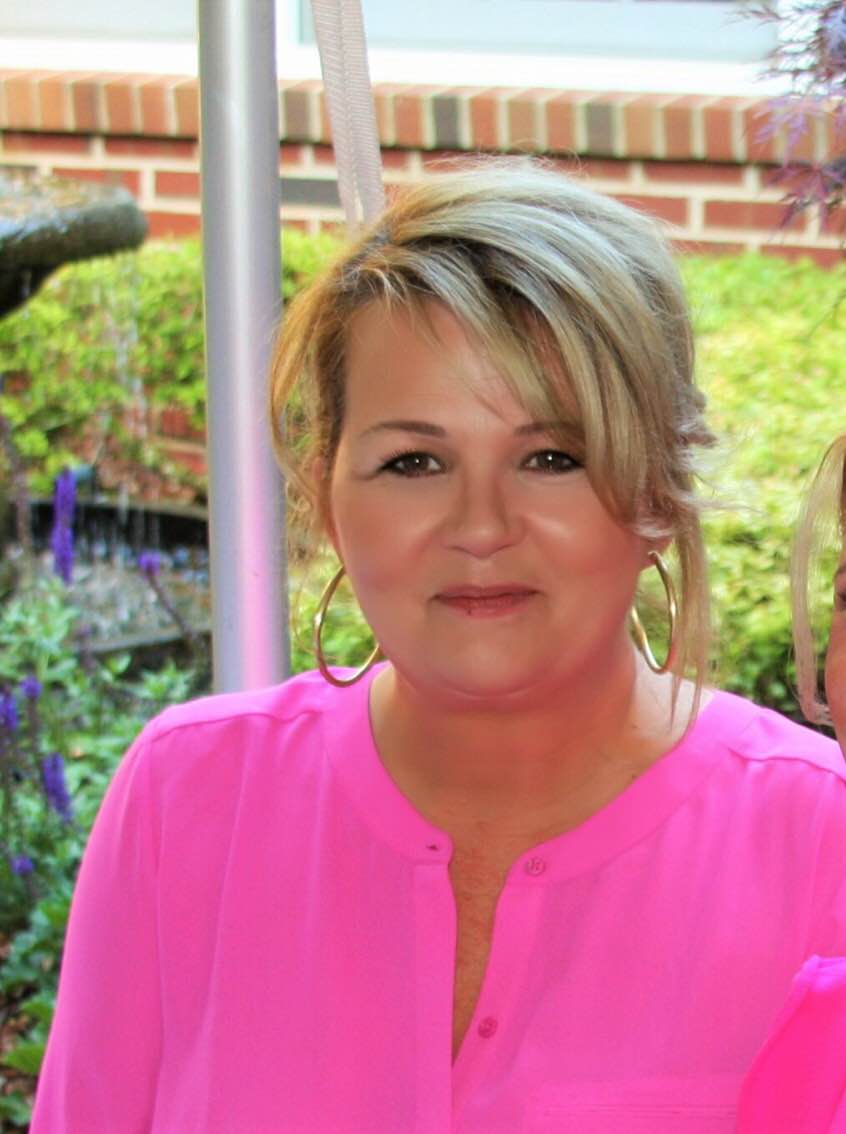 Broker/Realtor/Long-term Rentals | Asheville Sales Office
Asheville Sales Office
4 Olde Eastwood Village Blvd
Unit 201
Asheville NC 28803
Email Phone: (828) 513-0349 Fax: (828) 333-5557
Greybeard's Asheville real estate office is located in Eastwood Village, in the Fairview community. The staff and Realtors in our Asheville location specialize in real estate sales, serving customers who are buying or selling property in the Asheville area. Our office in Black Mountain, NC, serves both Sales and Rentals customers.
If you are in the market for real estate, please call or fill out the form below and let us know how we can help!
About Tammy
A native of Dalton, Georgia, Tammy moved to Asheville with her two children, Tripp and Ginny, in 2001. After buying, decorating and selling several properties in Asheville, Tammy decided the next logical step would be to get her real estate license. Her passion for home design and decorating, made real estate a natural choice. Tammy is a people person who enjoys helping others find their perfect home. In her spare time, she enjoys the great food Western North Carolina has to offer, visiting her daughter at The University of Mississippi, and hanging out with her son and dog Teddy.