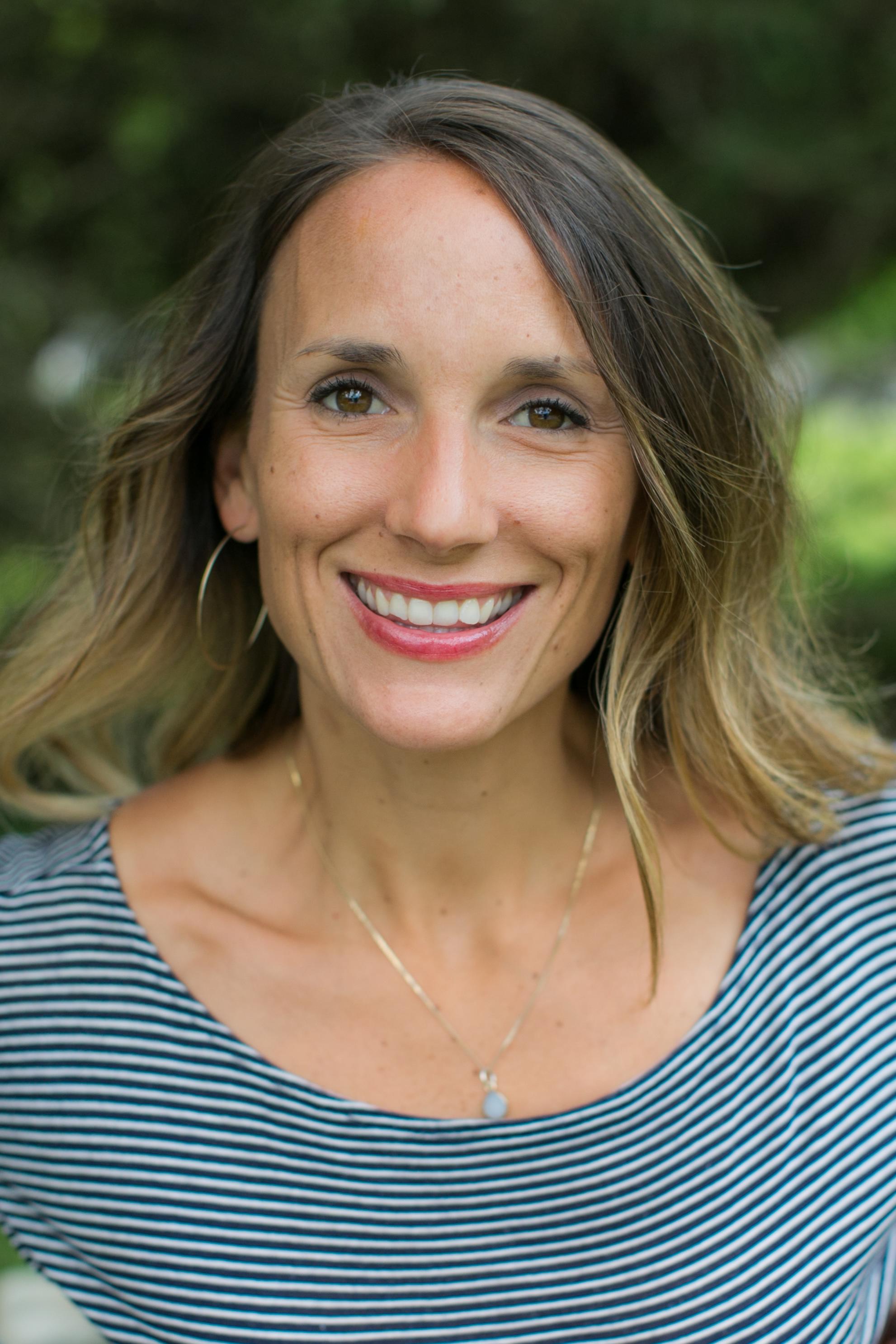 Realtor/Broker | Black Mountain Office
Black Mountain Office
204 E. State Street
Black Mountain NC 28711
Email Phone: (828) 295-2176 Toll Free: 855-794-3277 Fax: (828) 669-5978
Greybeard's Black Mountain location first opened in 1999 and serves both Sales and Rentals customers. If you're exploring buying, selling, or renting a home in Black Mountain, Asheville, or other towns in the area, please let us know how we can help, by calling or completing the form at the bottom of this page.
We also have a Sales office in Asheville. For information about our Asheville real estate office, please click here.
About Sunday
While Sunday Grant grew up in Atlanta, she has called Black Mountain her full-time home since 2002. And she fell in love with the area even before that. Sunday attended summer camp at Camp Merri-Mac in Black Mountain, and her father still talks about the frequent calls home she would make from camp, begging to extend her stay. After graduating from Atlanta's The Lovett School, Sunday obtained a communications degree from Appalachian State University. From there, she settled into Black Mountain selling State Farm insurance, later opening her own successful portrait and wedding photography business. With her father practicing commercial real estate in Atlanta and her mother in the residential real estate business in Greenville, SC, it was only a matter of time before Sunday ventured into the real estate business herself.
When Sunday is not selling real estate and taking photos, she spends her time doing distance running on the numerous western NC mountain trails or horseback riding. She shares her Black Mountain home with her two children, her husband, Worth, who is a local contractor, and her two dogs.