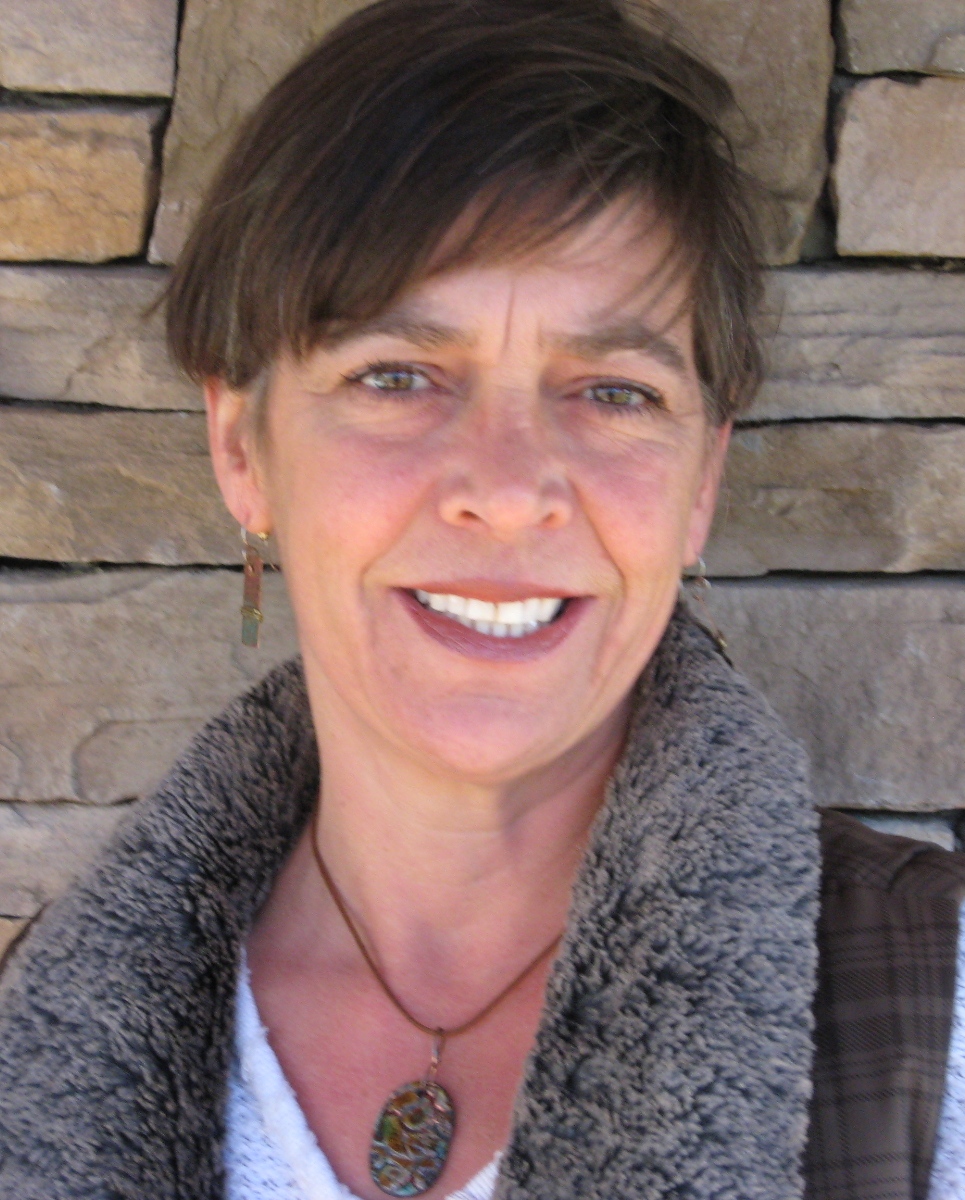 Broker/Realtor | Black Mountain Office
Black Mountain Office
204 E. State Street
Black Mountain NC 28711
Email Phone: (828) 295-2176 Toll Free: 855-794-3277 Fax: (828) 669-5978
Greybeard's Black Mountain location first opened in 1999 and serves both Sales and Rentals customers. If you're exploring buying, selling, or renting a home in Black Mountain, Asheville, or other towns in the area, please let us know how we can help, by calling or completing the form at the bottom of this page.
We also have a Sales office in Asheville. For information about our Asheville real estate office, please click here.
About Leigh
Leigh Glenn Lunsford, a fifth generation Black Mountain native, knows our local area well. An Owen High School graduate, she attended Queens College in Charlotte NC before transferring to Appalachian State in Boone, NC where graduated with a degree in Biology and a Chemistry minor. After graduation, she returned to Black Mountain and opened Riddles Flower Shop which she owned and operated for 20 years. As a native of Black Mountain, Leigh realizes how fortunate she is to live in such a beautiful, serene area locale. Leigh is married to Jamie Lunsford, also a Black Mountain native and owner of Jamie Lunsford Construction Inc. In her spare time she enjoys cooking, gardening, canning and spending time at the Lake James house that she and her husband own. She has always possessed a strong love and compassion for animals, especially her dogs.