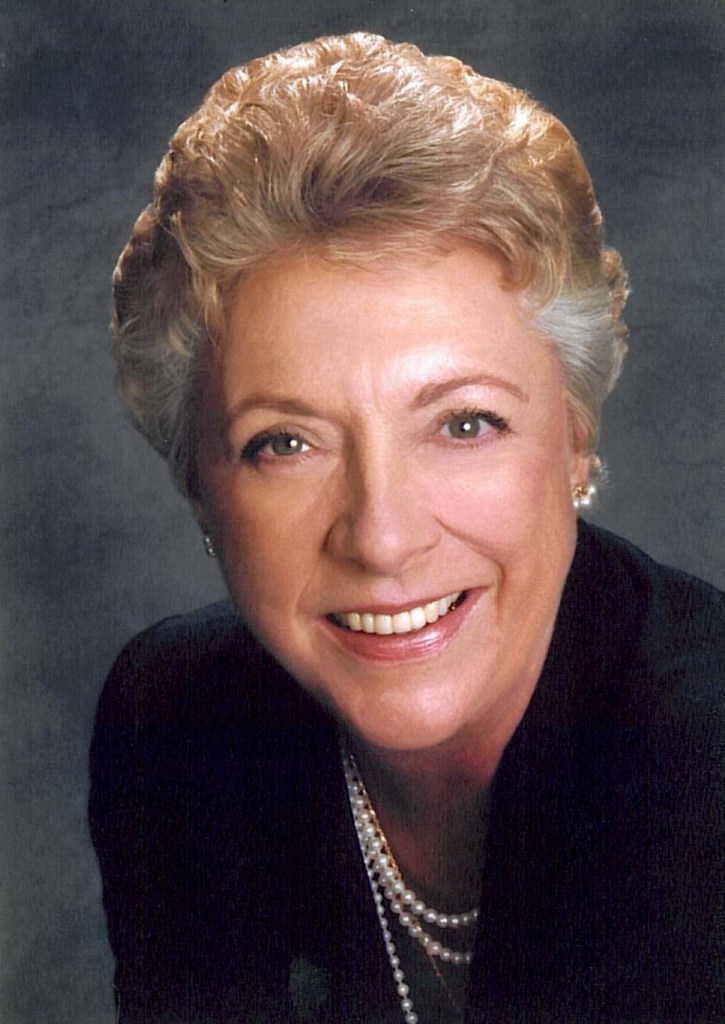 Commercial Broker/REALTOR | Black Mountain Office
Black Mountain Office
204 E. State Street
Black Mountain NC 28711
Email Phone: (828) 295-2176 Toll Free: 855-794-3277 Fax: (828) 669-5978
Greybeard's Black Mountain location first opened in 1999 and serves both Sales and Rentals customers. If you're exploring buying, selling, or renting a home in Black Mountain, Asheville, or other towns in the area, please let us know how we can help, by calling or completing the form at the bottom of this page.
We also have a Sales office in Asheville. For information about our Asheville real estate office, please click here.
About Jane
Jane Shockey is a Black Mountain native with more than 20 years of commercial brokerage experience in Western North Carolina.