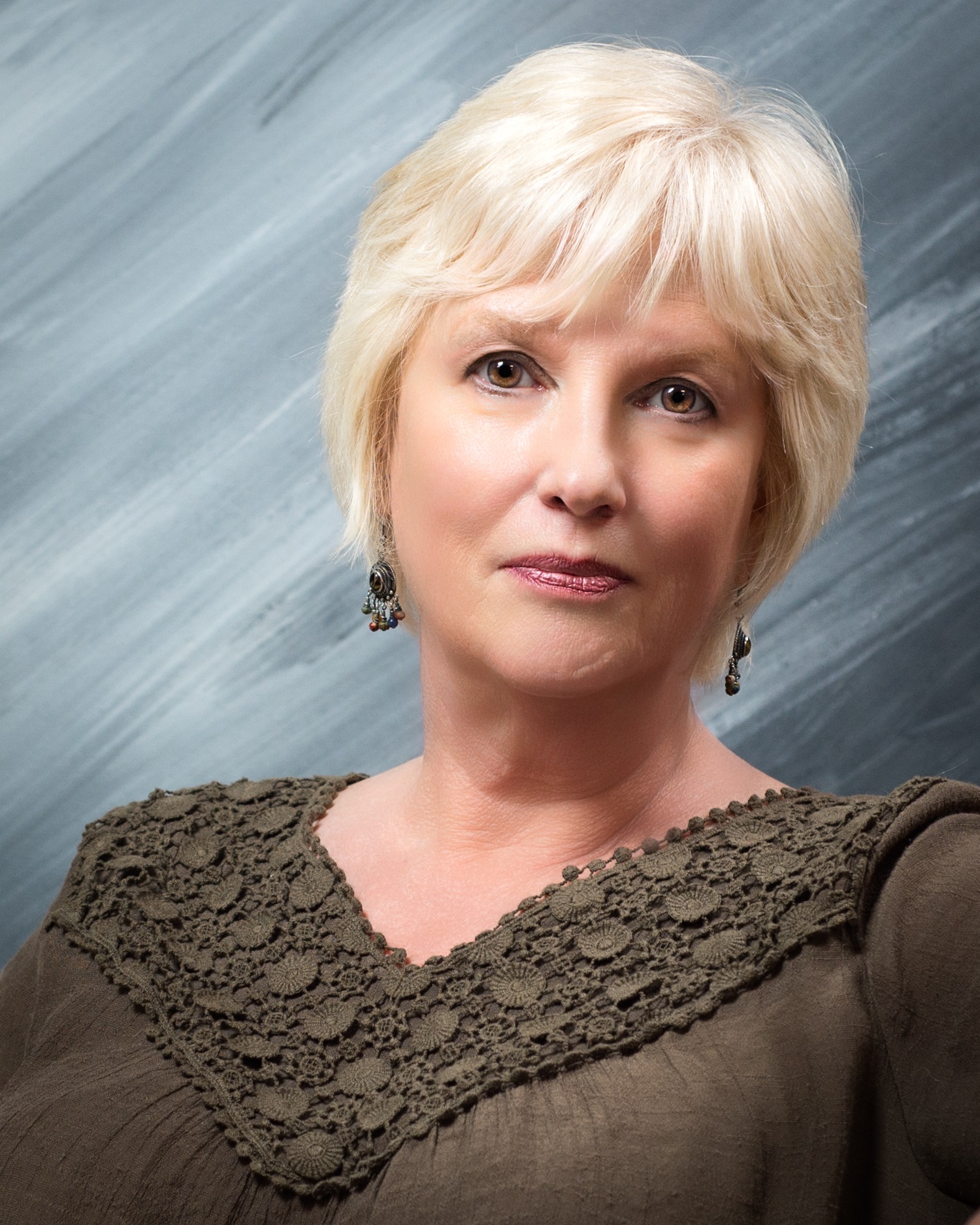 Broker/Realtor | Asheville Sales Office
Asheville Sales Office
4 Olde Eastwood Village Blvd
Unit 201
Asheville NC 28803
Email Phone: (828) 513-0349 Fax: (828) 333-5557
Greybeard's Asheville real estate office is located in Eastwood Village, in the Fairview community. The staff and Realtors in our Asheville location specialize in real estate sales, serving customers who are buying or selling property in the Asheville area. Our office in Black Mountain, NC, serves both Sales and Rentals customers.
If you are in the market for real estate, please call or fill out the form below and let us know how we can help!
About Elaine
Buying or selling a home ranks as one of the most potentially stressful events in life. Elaine's background as a clinical psychologist, teacher, and business owner gives her the skills to help clients navigate the buying or selling process without so much stress, with sensitivity to each unique circumstance, and with uncompromising professional service.
Elaine received her B.A. degree from Vanderbilt University and her M.A. and Ph.D. degrees from Georgia State University. After over 30 years as a psychologist, she retired from clinical practice in 2014. "But wanting to help people is not something I can ever retire from. Real estate brokerage gives me a different and wonderful opportunity to help clients achieve important goals."
Elaine's personal experiences with home ownership and cross-country moves (including Georgia, Texas and California) also enable her to skillfully
facilitate clients' transitions and re-locations.
In her spare time, Elaine enjoys reading, visiting with family and friends, and exploring the greater Asheville area.