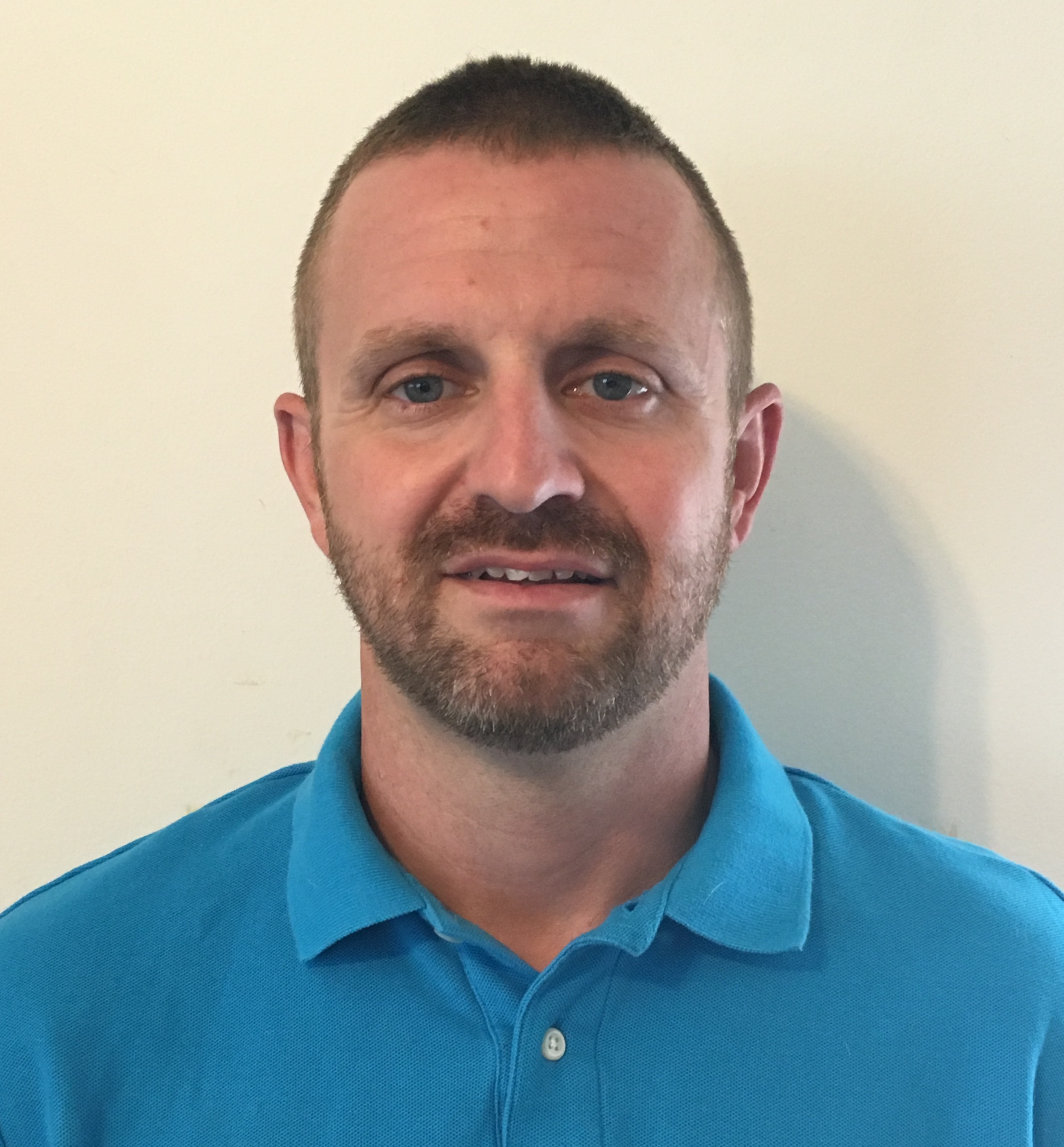 Broker/Realtor | Asheville Sales Office
Asheville Sales Office
4 Olde Eastwood Village Blvd
Unit 201
Asheville NC 28803
Email Phone: (828) 513-0349 Fax: (828) 333-5557
Greybeard's Asheville real estate office is located in Eastwood Village, in the Fairview community. The staff and Realtors in our Asheville location specialize in real estate sales, serving customers who are buying or selling property in the Asheville area. Our office in Black Mountain, NC, serves both Sales and Rentals customers.
If you are in the market for real estate, please call or fill out the form below and let us know how we can help!
About Adrian
Boone is a native of the Swannanoa Valley and continues to live in Black Mountain with his wife Sonya and two daughters Avery and Maddie. After graduating from Owen High School, he enlisted in the United States Coast Guard. In 1999, he was part of a naval battle group that performed operations in support of the Kosovo Crisis. Between that deployment and numerous Caribbean patrols he found his love for Aviation. He became an air crewman and jet mechanic and served the rest of his military career servicing airplanes and flying search and rescue missions. In 2010, he left the Coast Guard and moved back to the wonderful mountains of Western North Carolina. Back home, he became a Conductor for Norfolk Southern in Asheville. After several years of riding the rails day and night, he decided it was time for a change. He is excited to help you with your real estate needs and feels at home with GreyBeard Realty. In his spare time, Boone enjoys spending time with his family and friends, and competing in marathon running events.